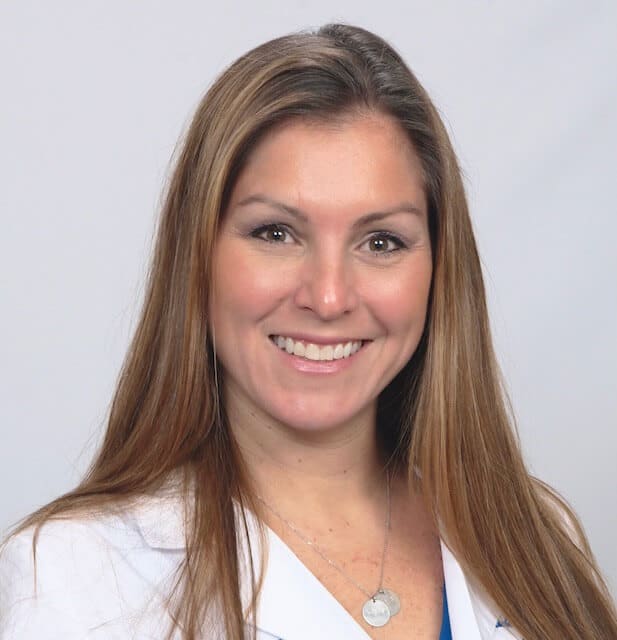 Au.D., CCC-A
Dr. Michelle Matyko has both her New York State Audiology and Hearing Aid Dispensing licenses. She is an active member member of the American Speech Language and Hearing Association (ASHA). Michelle has experience in educational, clinical and private practice audiology, and has worked with the pediatric through geriatric populations in diagnostics and hearing aid dispensing. Michelle believes strongly in educating the patient, as well as family and loved ones on the implications, treatments and expectations of hearing loss and hearing aid technology. Michelle believes in improving overall quality of life by maximizing hearing ability.
Dr. Matyko is featured in the following articles: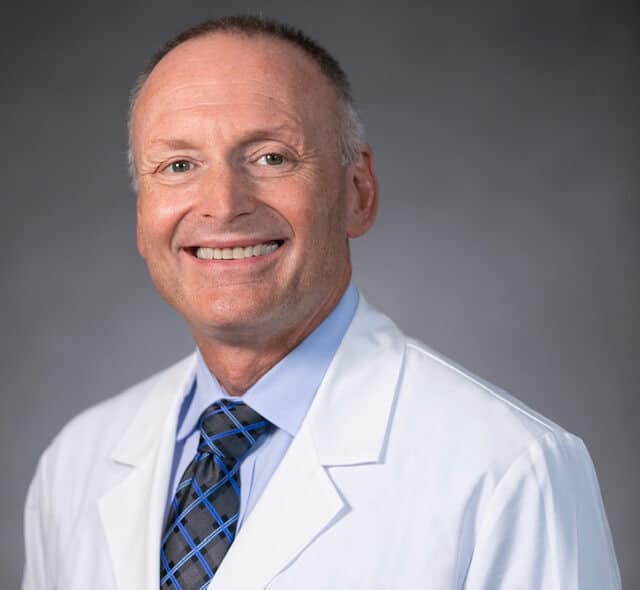 Au.D., FAAA
Dr Qualley has over 30 years of experience as an audiologist. He has experience in private practice, educational, and hospital settings. He was the first director of the hearing aid dispensary at Long Island College Hospital(LICH). He has also provided audiology services for Lexington School for the Deaf. He has presented at poster sessions at the New York State Speech and Hearing Association regarding neonatal hearing screenings and has lectured on hearing aid selection and fittings to members of both the Audiology and Otolaryngology department at Stony Brook University Hospital. He believes in building a long term relationship with his patients, understanding their lifestyle, and finding the hearing aid or assistive listening device that will most improve their quality of life.